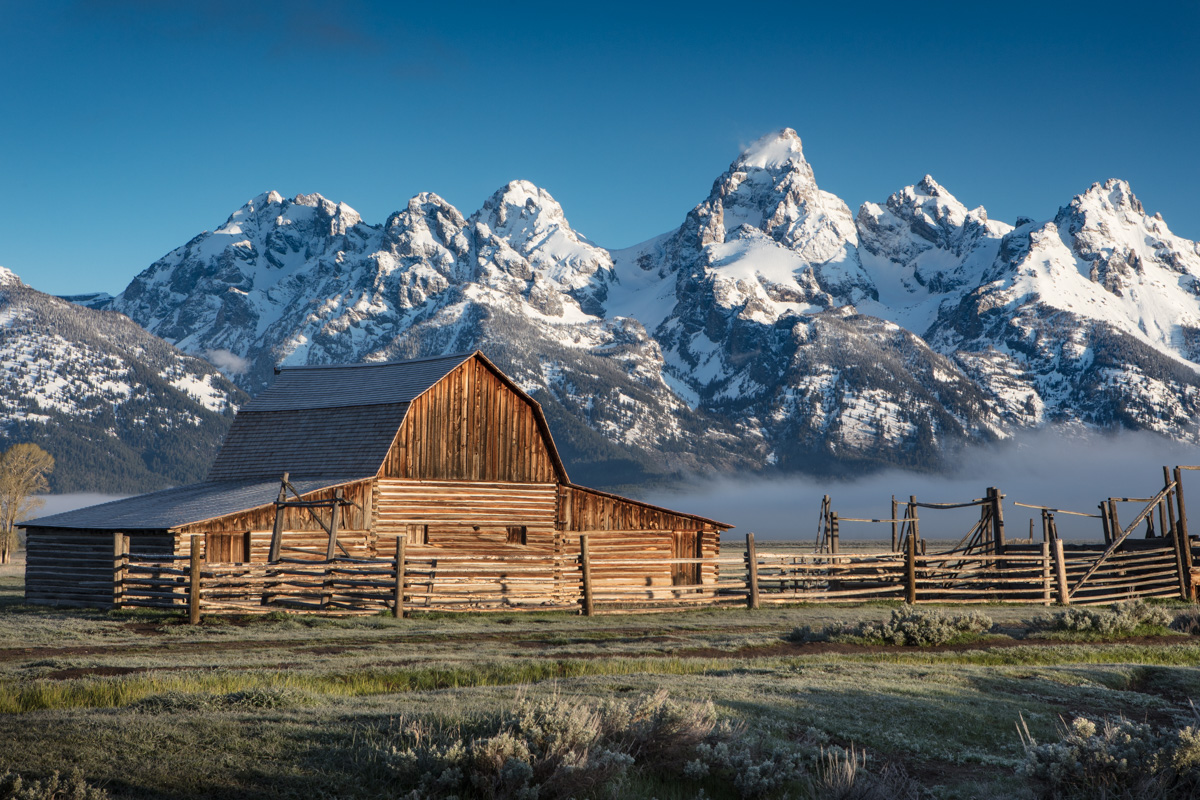 The Road Less Traveled
Longs Peak Sunrise
Unity
Three Trunks
Fall Layers
The Great Mystery
The Stand
Columbine Trio
Daydreaming
Bear Lake Reflections
Aspen Leaf Abstract
Aspen Layers
Gentle Gaze
Dinner with a View
American Basin Morning
Longs Peak Sunrise
Cabin Ridge Sunset
Going Green on Kebler Pass
The Challenger
Bluebonnets and Oak
Bristlecone
Maroon Bells in the Mirror
Aspen Abstract
Not All Who Wander
Black and White Bells
UP
Bighorn Profile
The Coming Storm
The Wild Ones
Dream Lake Color Show
Echo Lake
Gunnison County Backroads
Into the Light
Fall in Ouray County
Timeless
Sunrise at 22 Below
Into the Sneffels
Lost in Huerfano County
Yankee Girl
Pot of Gold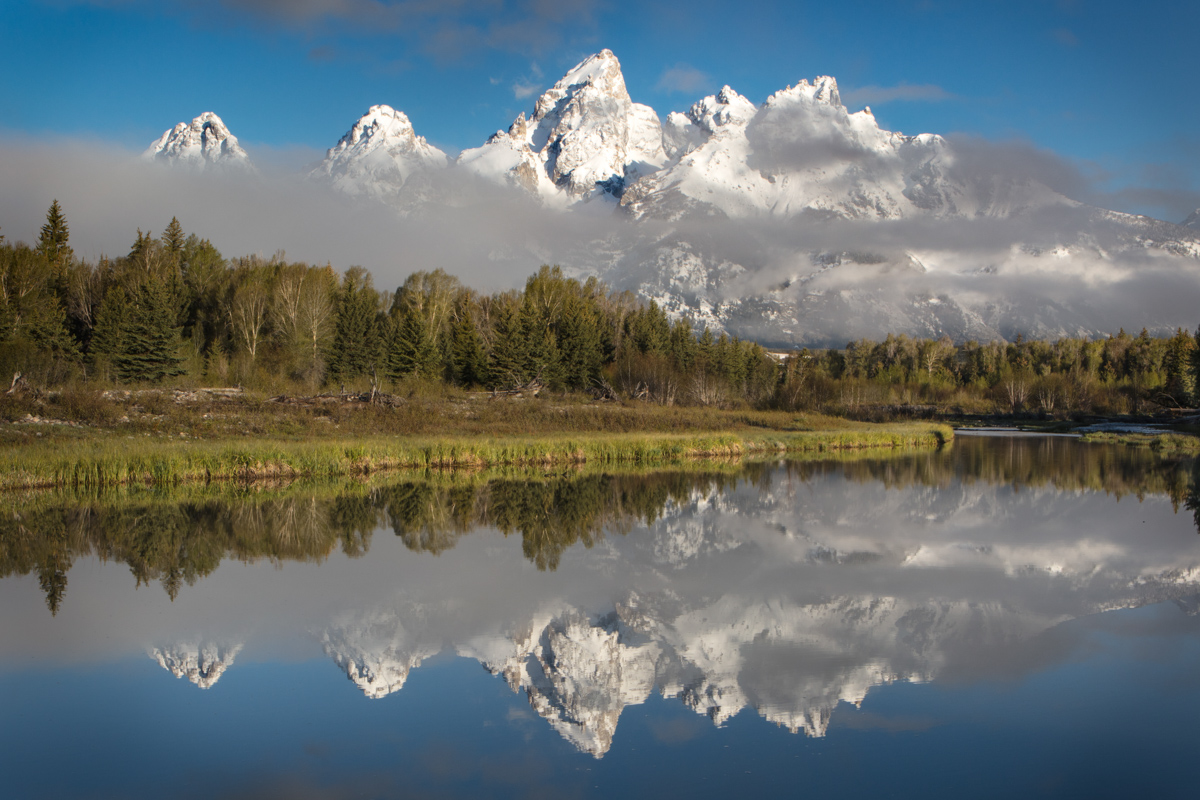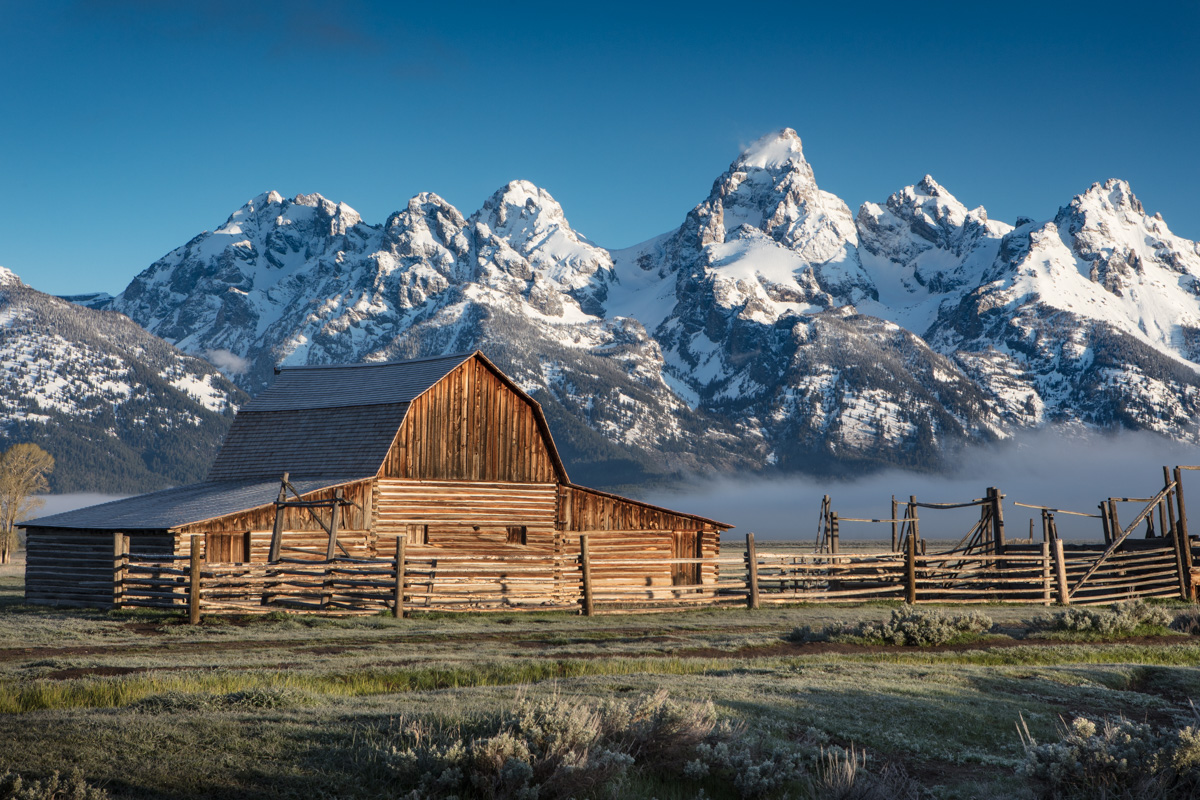 The Road Less Traveled
A quiet, sometimes 4WD only, road meanders through the San Juan Mountains of Colorado.
Longs Peak Sunrise
Nature provides us with soft, warm, painterly light in the predawn moments in this scene from Rocky Mountain National Park. Here, the wind begins to stir and the rising sun casts soft light around Longs Peak and Bear Lake.
Unity
Three Trunks
Fall Layers
Huge stands of aspen create beautiful layers of fall colors in the San Juan Mountains of Southwestern Colorado.
The Great Mystery
Sometimes nature shows us things that simply take our breath away. This scene lasted less than 10 minutes and was constantly changing. First one rainbow, then two, then three, back to two and....gone. I'm thankful for the opportunity to share it with you.
The Stand
On a barren slope in the Colorado Rockies this group of aspen stands alone. The Stand, no doubt, provides shelter for a variety of wildlife, shade for grasses and other plant life, and beauty all year long. 
Columbine Trio
Colorful Columbines can be found throughout the Colorado high country for a few weeks each summer.
Daydreaming
After hiking for miles in the darkness to shoot a sunrise near Aspen, Colorado, I took off my pack to take a little break. The cool fall breeze through the quaking aspen provided one of nature's most soothing sounds. While relaxing there I looked up at this scene. Towering aspen occasionally swaying in the breeze below passing thin white clouds.
Bear Lake Reflections
Aspen Leaf Abstract
Aspen Layers
Gentle Gaze
Dinner with a View
American Basin Morning
Longs Peak Sunrise
Cabin Ridge Sunset
Going Green on Kebler Pass
The Challenger
Bluebonnets and Oak
Bristlecone
Maroon Bells in the Mirror
Aspen Abstract
Not All Who Wander
Black and White Bells
UP
Bighorn Profile
The Coming Storm
The Wild Ones
Dream Lake Color Show
Echo Lake
Gunnison County Backroads
Into the Light
Fall in Ouray County
Timeless
Sunrise at 22 Below
Into the Sneffels
Lost in Huerfano County
Yankee Girl
Pot of Gold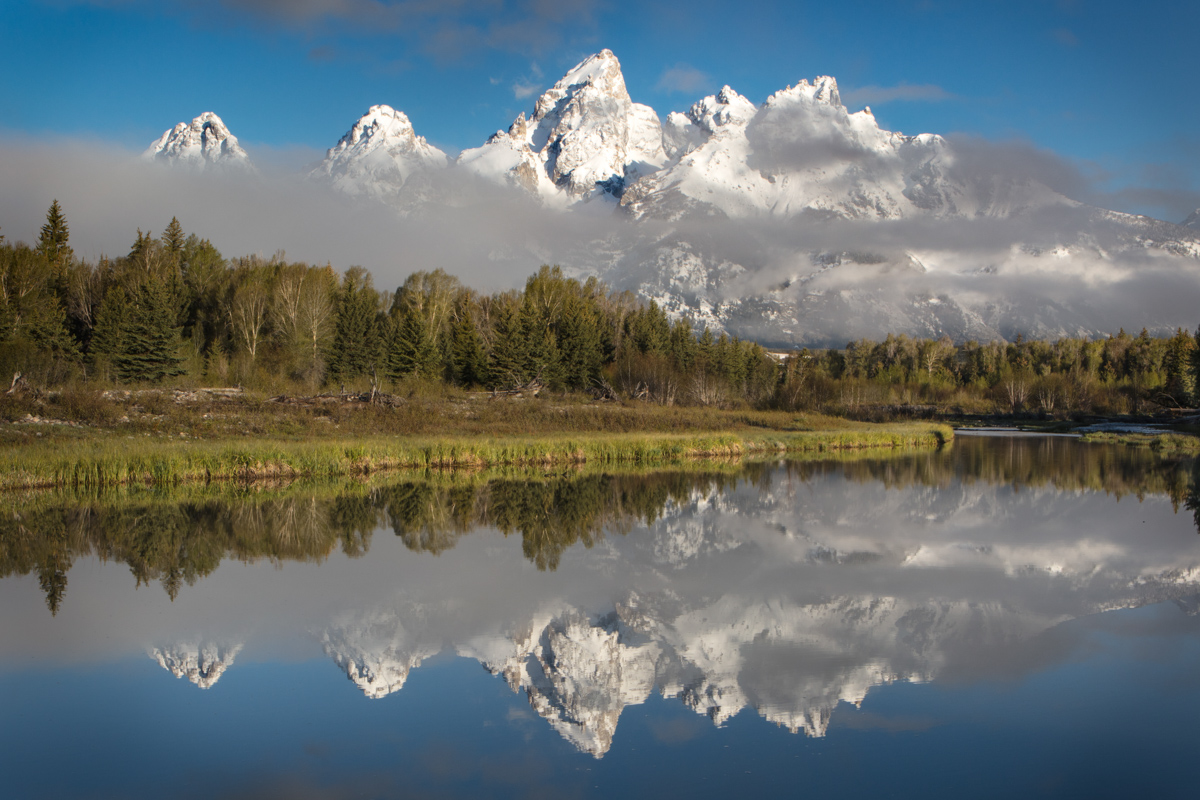 1
2
3
4
5
6
7
8
9
10
11
12
13
14
15
16
17
18
19
20
21
22
23
24
25
26
27
28
29
30
31
32
33
34
35
36
37
38
39
40
41
42
43
44
·
·
·
·
·
·
·
·
·
·
·
·
·
·
·
·
·
·
·
·
·
·
·
·
·
·
·
·
·
·
·
·
·
·
·
·
·
·
·
·
·
·
·
·